International delivery
Express Worldwide Shipping
Support 24/7
We support 24h a day
100% Money Back
You have 20 days to Return
Payment Secure
We ensure secure payment
MOROCCAN HANDMADE PRODUCTS ONLINE STORE
Our Morocco Products Shop has a variety of high-quality handmade products. We offer Moroccan leather poufs, bags, and wallets that are made in a Moroccan leather tannery. We also have Argan Oil which is Moroccan oil treatment for your hair and face. Moreover, We have Moroccan lanterns and Moroccan handmade carpets. In addition, you can get customized handmade Moroccan crafts. So, If you cannot find the product or the design you like, you just need to contact us and request it. After receiving your order, our artists start working on your order.  It takes 2 to 3 weeks or more to complete your order depending on the size and the quantity. You will be able to follow the process and progression of your product by sharing pictures from beginning to end.
Morocco Products Online Shopping
Moroccan Berber crafts: an ancestral art
Morocco Products is one of the very few online shops selling authentic and handmade Moroccan products. We work collaboratively with artisans, we target the accurate details to make a fusion between contemporary design and old tradition while appreciating the charm in these rightly imperfect creations. From handmade pottery from Sahara, individually hand-blown glassware, to wool-woven textiles from the Atlas Mountains – these details set our products apart from the industrial producers. MoroccoProducts.com is a mutual platform, part of a solidarity economy and dynamic social, it supports artists, creators, associations, designers, and local cooperatives.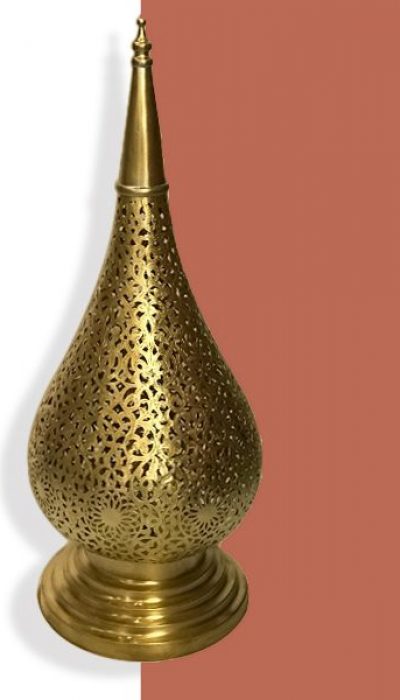 Our Moroccan Products
If you're looking for unique and exotic home decor, look no further than Moroccan goods. From colorful Poufs intricate lanterns to patterned rugs and luxurious textiles, Moroccan-inspired items can add a touch of global flair to any space. Moroccan products are high quality products and stylish, they're handmade by skilled artisans using traditional techniques. This makes them not only unique, but also built to last.
Moroccan Rugs, Berber wool carpets
Stunning handmade carpets from Morocco. They are unique with different symbols and colors.
Our online shop has different leather products for your home decor and casual life. Our leather section includes leather poufs in different designs and motifs. You can also find leather bags, Travel bags, backpacks, and wallets, made in the world-famous tannery in Morocco.
Moroccan Lanterns: Copper Lanterns for your home decor.
Copper lanterns, Lanterns made in by Moroccan Artisans. Our lanterns add Moroccan decor to your home or office and it gives a spectacular play of light in your space.
Bio Cosmetics: Moroccan Argan Oil
Moroccan Argan oil is one of the products that Morocco is known for. Our Shop provides you with a variety of bio cosmetic products; Argan Oil, Shampoo, soap, and creams that are made exclusively from natural ingredients.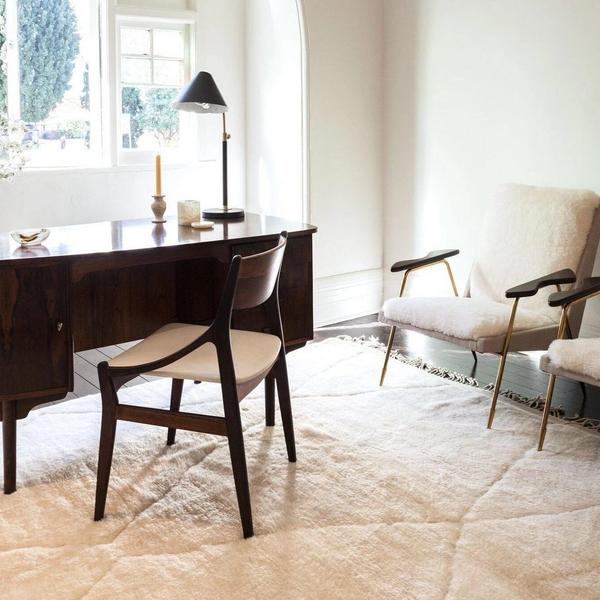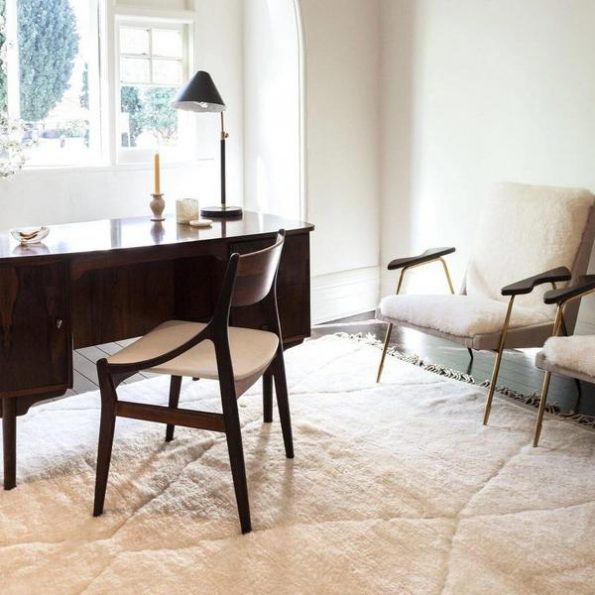 The new mrirt rugs have been adopted by the world's greatest interior designers.
These handmade Moroccan masterpieces with a modern design have become the luxury touch of all styles of decoration! Scandinavian, Bohemian, Kinfolk, Ethnic chic…
Let Customers Speak For Us
" The rug is really wonderful exactly as it's in the picture. It arrived clean and ready to use. Mohamed was very responsive and he helped me to choose the right products. He answered all my questions about Berber carpets. The price is very fair for a high quality handmade rugs. I highly recommend this company."
"I bought Moroccan handmade products from this shop because a friend of mine recommended them. I'm very satisfied after the first experience. The package arrived on time and it was exactly what I ordered. The Argan oil feels good. I recommend it for any sensitive skin. Thank you for the team of Morocco Products."
" I met Mohamed for the first time in 2017 while visiting Morocco for a 14 days trip. He is a very friendly and helpful person. I ordered some Moroccan bio cosmetics (Shampoo, Soap, Argan Oil). I got them on time and they are good products for the skin. As it's hard to trust online shopping, I recommend you to contact Mohamed. He is reliable and you can trust."