MoroccoProducts.com is your online store specialized in Moroccan handicrafts from different areas in the kingdom. Moroccan craftsmanship is a reference point of civilization, a Legacy of Berber, Andalusian, and Jewish traditions.
Mohamed and Hassan are the owners of Morocco Products company. Both of us come from the Moroccan Desert. Our goal behind this project is to make the Moroccan artisan products reach the whole world. 
The expertise created by our own craftsmen permits us to propose you special and handmade designs. We provide you with a big range of handmade and authentic products, Moroccan slippers, A big collection of Moroccan rugs, carpets, and leather goods (poufs, travel bags, purses).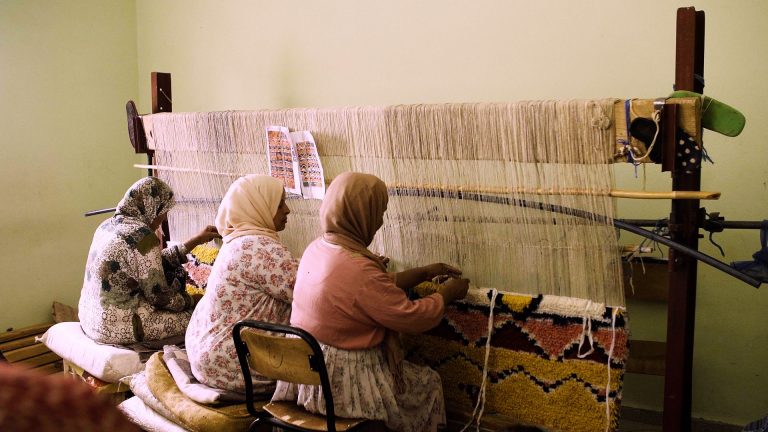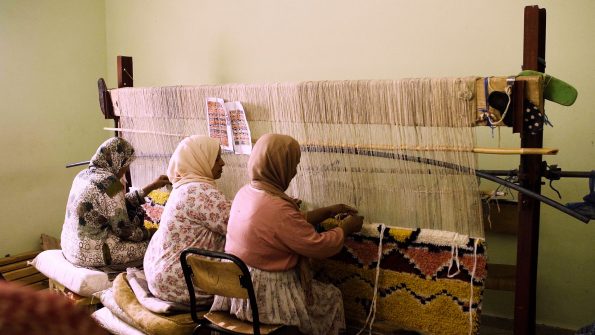 Every person knows the rich culture and many ancestral talents of the craftsmen in the plains, the mountains, the cities of Morocco, and on the planet. With our friends, family, and relatives, we want to promote handmade Moroccan crafts.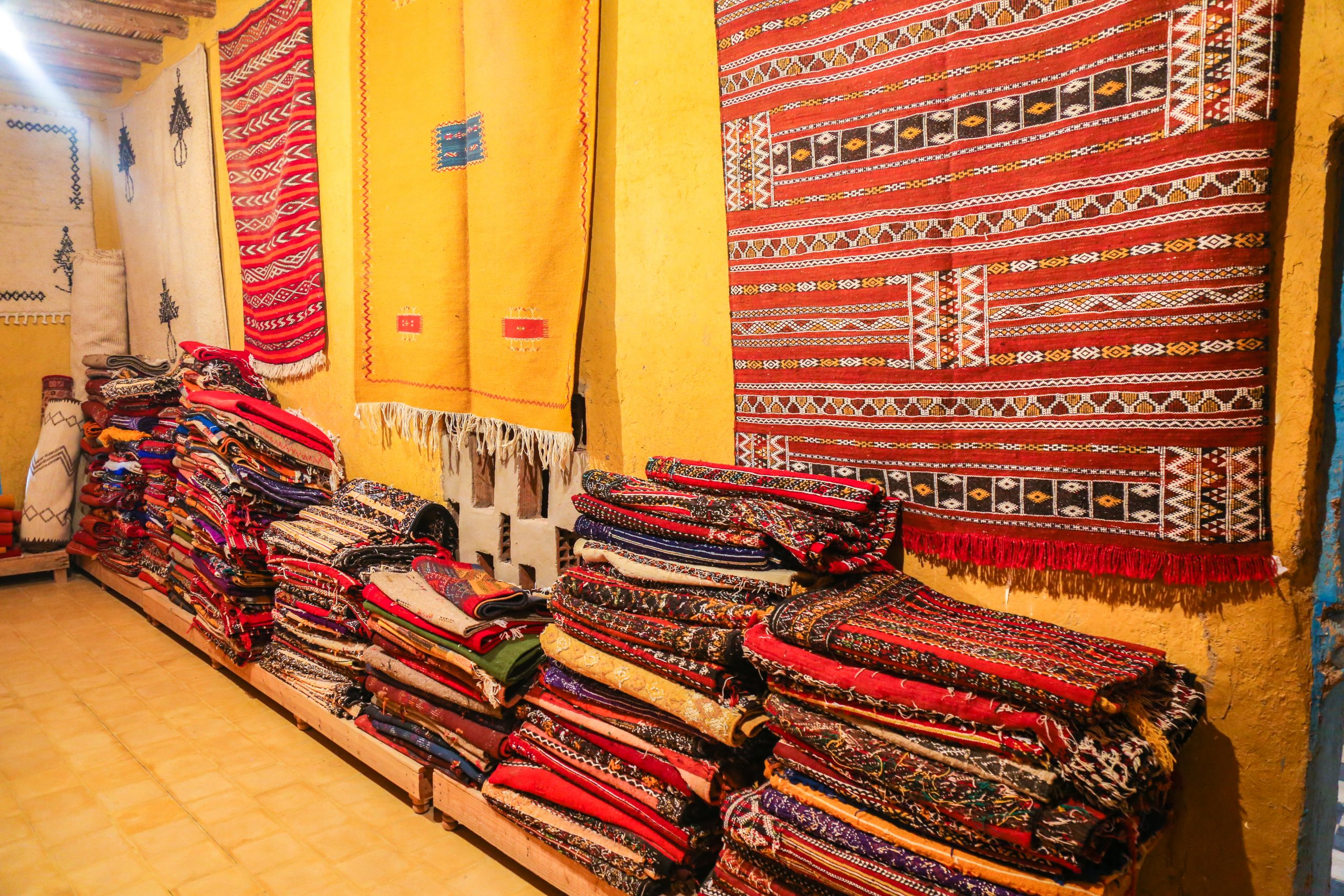 We are loyal to handcrafting "beldi" (Moroccan made), while remaining open to artistic inspiration, to the daring of contemporary design.
We convinced artisans to provide a big range of high-end products created and hand-made by men and women, artisan groups, and cooperatives. These creations are designed by gold hands, gathering ancestral know-how and daring designers. We preserve this heritage, like the Kingdom of Morocco which has created a vital label in the interest of consumers and craftsmen.
We showcase the know-how and contemporary design of the Maalams (craftsmen), this online store, is designed as a street where we discover the treasures of leather, basketry, wood, lighting, natural materials in respect of our earth.
| | |
| --- | --- |
| Monday: | 8-20PM |
| Tuesday: | 8-20PM |
| Wednesday: | 8-20PM |
| Thursday: | 8-20PM |
| Friday: | 8-20PM |
| Saturday: | 8-12PM |
| Sunday: | Closed |